Multithreaded Game Engine
Designing and creating a 2D multithreaded game engine.
This project shows off a 2D multithreaded game engine, designed from scratch and implemented using C++ and SDL.
[Read More]
2D Game Engine
A custom 2D game engine made in C++ with OpenGL
This Game Engine was completely made by me, taking into account lots of the well known programming patterns and designs. A pac-man clone was made with the engine to test the engine functionality.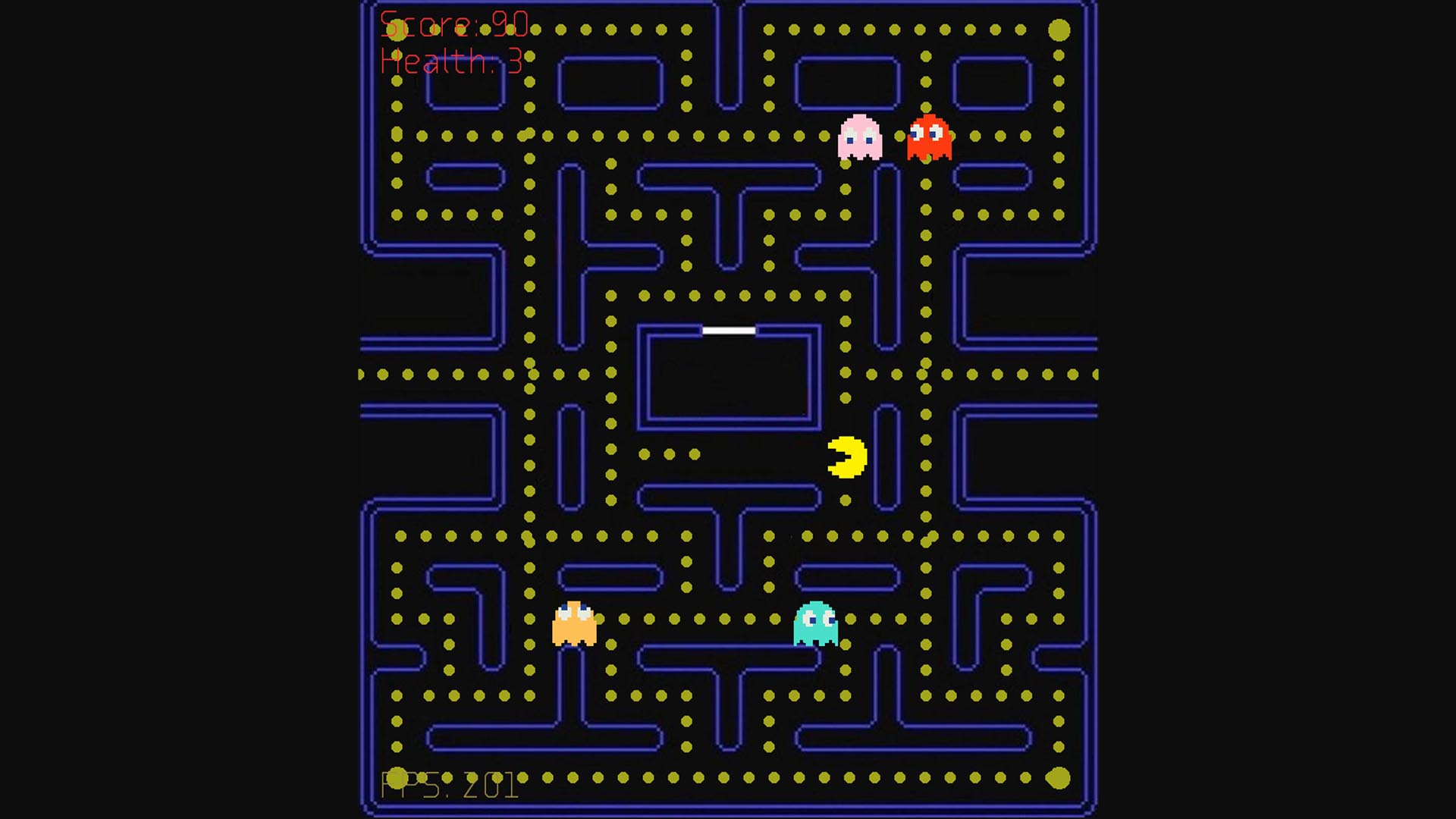 [Read More]
CloneCraft
A clone of a clone of WarCraft2!
This project was made from scratch, using SDL to display 2D textures. It is a clone of the opensource project 'FreeCraft', which in its turn is a clone of the popular game 'WarCraft2'. It was the first full solo project made as part of my education at DAE.
The FreeCraft project was shut down by Blizzard, so this project contains copyrighted materials and the only purpose of CloneCraft is purely educational.
It features level loading from an image, basic enemy AI, a great variety of units, buildings and upgrades the player can explore.
[Read More]